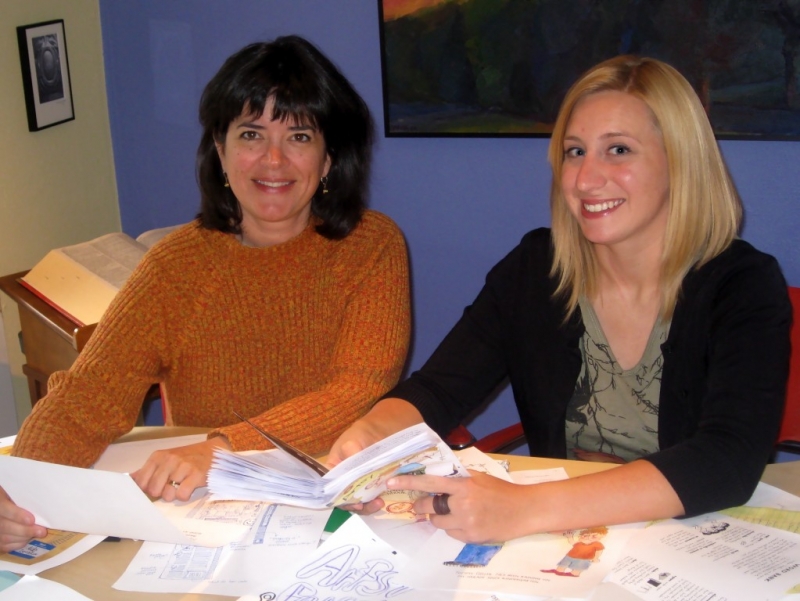 Saturday, June 30, 2 p.m.
Karla Oceanak and Kendra Spanjer, the creators of the Aldo Zelnick Comic Novel Series, will lead a creative workshop for kids 6 to 12. Using Oceanak and Spanjer's new fill-in-the-blank art-o-biography book for kids, All Me, All the Time, your children will learn from an award-winning author and artist as they get started writing and illustrating a book all about themselves!
This workshop is free, and art supplies will be provided. Each child will need a copy of All Me, All the Time, available for $7.95. Parents, grandparents and teachers are also welcome to participate.
Call the bookshop, (801) 484-9100, to sign up today!
Event date:
Saturday, June 30, 2012 - 2:00pm