Haunts Of the Black Masseur: The Swimmer as Hero (Paperback)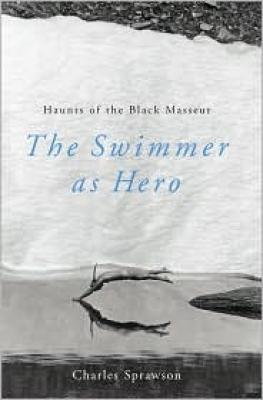 Email or call for price.
Usually Ships in 2-3 Days
Description
---
In a masterful work of cultural history, Charles Sprawson, himself an obsessional swimmer and fluent diver, explores the meaning that different cultures have attached to water. Sprawson compares the meaning various societies have assigned to swimming—from classical Greece and imperial Rome to nineteenth-century England and Germany and the U.S. and Japan in the last fifty years. Sprawson gives us fascinating glimpses of the great swimmer heroes: Byron leaping dramatically into the surf at Shelley's beach funeral; Edgar Allen Poe's lone and mysterious river-swims; Rupert Brooke swimming naked with Virginia Woolf; Hart Crane swallow-diving to his death in the Bay of Mexico; Johnny Weismuller as athlete and entertainer. Informed by the literature of Swinburne, Goethe, Scott Fitzgerald, and Yukio Mishima; the films of Reifenstahl and Vigo; the Hollywood "swimming musicals" of the 1930s; and delving in and out of Olympic history, Haunts of the Black Masseur is a celebration of swimming that explores aspects of culture in a heretofore unimagined way.