The Girl Without a Face (Hardcover)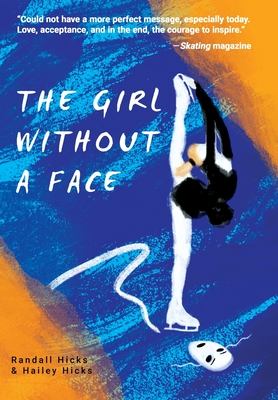 $28.99
Usually Ships in 2-3 Days
Description
---
At age fifteen, Katie Wilder might be one of the greatest figure skaters in the world . . . but no one even knows she exists. When a childhood accident leaves her face so severely scarred that she wears a mask, Katie never leaves the Ice Castle, the rink owned by her father, a once-famous coach. Skating since she could walk, and without friends and distractions, every moment is dedicated to her passion⏤skating⏤under her father's guidance.
However, when her father returns to coaching and Olympic hopefuls come to train, her safe and private world is gone. Katie searches for the courage to not only show the world what she can do on the ice, but more importantly, make her first friend, and start to live a life that extends outside the rink.
Join Katie as she not only seeks to change her own life, but the world around her. Touching, empowering and at times laugh-out-loud funny⏤blended with the thrill of competition⏤she will change how you look at yourself, and others.