The Child of God (Paperback)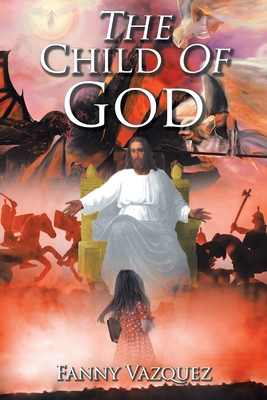 $11.95
Usually Ships in 2-3 Days
Description
---
Come and follow me in this journey, and it will open your eyes to the spiritual world, and you will recognize that the battle between good and evil is not only for your soul but to accomplish the purpose of God in your life.
Remember that no weapon formed against you will prosper. The weapons that God gives are not carnal, and every evil done to you will be turned and used for your purpose in this life. Uncover the gifts that God put in you, and use them for his kingdom. Nothing seen or unseen will stop a child of God on the way. Jesus loves you, and he will not forsake you, so its time for you to have great faith and stand-rush to the battlefield-because nothing is impossible for God.
"Your father is waiting for you."