Anger management workbook: Step by Step Guide on How to Manage and Recognize Anger With Specific Techniques (Hardcover)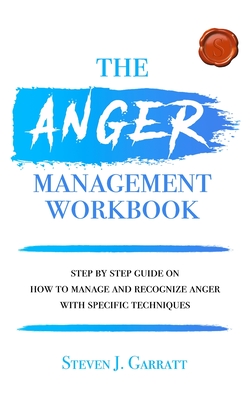 $30.99
Usually Ships in 2-3 Days
Description
---
IF U WANT TO RECOGNIZE AND MANAGE YOUR ANGER, THEN KEEP READING...
Anger does not fade on its own, as if by magic. In the face of such a strong emotion, the most important thing is to know how to handle it correctly.If not, we end up getting sick.
Anger can involve emotional expressions such as frustration, irritability, annoyance, irritation, outburst, and agitation. The good news is that anger can be managed. In this book you will find all the methods and techniques to recognize, manage anger and improve your life.
By reading this book, you'll learn:


How to Recognize anger


How to Manage anger


Specific methods to manage anger


Specific techniques to manage anger


How to distinguish healthy and unhealthy anger


When Anger Management Become Necessary


What Triggers Your Anger


How to Communicate When You Are Angry


Are you trying to improve your social relationships despite your anger making things worse?
Do you have sudden anger issues?
Do you want to learn how to manage anger at work and in the family?
By reading the topics in this book you will learn how to calm down and avoid getting angry.
Scroll to the top and click on
"Buy now"
Button.