Utopia (Paperback)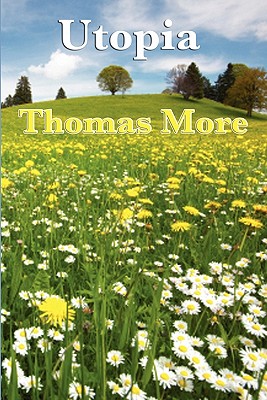 Email or call for price.
Usually Ships in 2-3 Days
Description
---
One of the most troublesome questions about Utopia is Thomas More's reason for writing it. Some of the ideas in it, such as the ease of divorce, euthanasia and both married priests and female priests, seem to be polar opposites of his beliefs and those expected of the devout Catholic that he was. The concept of religious toleration seems to jar particularly with the information we have about him as Lord Chancellor: that he was a keen persecutor of Protestants. Similarly, the criticism of lawyers comes from a writer who, as Lord Chancellor, was arguably the most influential lawyer in England. Wilder Publications is a green publisher. All of our books are printed to order. This reduces waste and helps us keep prices low while greatly reducing our impact on the environment.