A Little Princess (Paperback)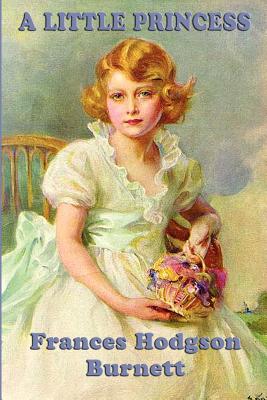 Email or call for price.
Usually Ships in 2-3 Days
Description
---
Sara Crewe is a very intelligent, polite, and creative young girl. Born to a wealthy soldier in India, Sara was brought all the way to London in Victorian-era England for a formal education. At the upscale boarding school, Sara is forced to tolerate the haughty, disdainful headmistress, Miss Minchin. It only gets worse for poor Sara Crewe when a distressing event unfolds to leave her impoverished and at the mercy of the jealous Miss Minchin. Sara undergoes numerous trials as she humbly allows herself to be subjected to servitude, but with the help of several dear friends, she remains as proud and unwavering and imaginative as ever, proving to all that anyone can be "A Little Princess.