Open Your Eyes to Joy (Paperback)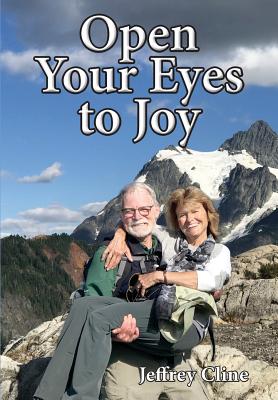 $9.95
Usually Ships in 2-3 Days
Description
---
A Survival Primer
"We have the test results," said the voice on the phone. "It's AML--Acute Myeloid Leukemia. Get to MD Anderson ER immediately. At this late stage, your chance of survival is razor-thin; you may only have five days, but we'll try."
Jeff Cline not only survived a deadly cancer, but then survived several more near-death events over a period of five years--only to be hit by a truck and survive.
This is Jeff's story. It is also the story of friends who have survived disease, accidents, financial disasters, divorce, depression, even prison, to lead happy, productive lives by changing their mindset to one of hope and joy.