Wilderness Speaks (Hardcover)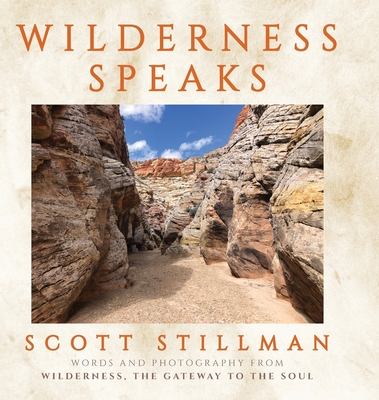 $26.95
Usually Ships in 2-3 Days
Description
---
"A picture may be worth a thousand words, but words on a page can capture what an infinite number of photos cannot. Not merely a still image, but the living, breathing soul of a place."
In Wilderness Speaks, Stillman offers us for the first time, "a glimpse beyond the words."
This illustrated companion to Wilderness, The Gateway to the Soul takes us ever deeper into Stillman's wanderings, on a photographic journey to the heart of Mother Earth, and ultimately our own souls.
Carefully selected quotes provide a meditative backdrop, inviting us to experience wilderness through the eyes of the author.
"It's not just her beauty I wish to capture, but her message. Her very reason for existence."