Garry Kasparov on My Great Predecessors, Part 5 (Hardcover)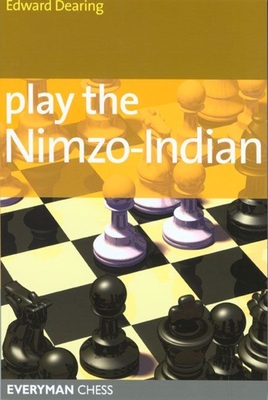 $45.00
Email or call for price.
Other Books in Series
This is book number 5 in the My Great Predecessors series.
Description
---
This book, the fifth in Garry Kasparov's magnificent history of the World Chess Championship, catalogues the post-Fischer period in the 1970s and early 1980s. This period was dominated by the Anatoly Karpov (world champion from 1975 to 1985) and his three-time challenger, Viktor Korchnoi. Anatoly Karpov gained the right to challenge Bobby Fischer for the world title by winning through the Candidates series in 1974. As is well known, Fischer refused to defend the title and in 1975 Karpov became champion by default. Although he did not have to contest a Championship match to gain the title, Karpov proved that he was a worthy champion by winning virtually every major tournament over the next decade. In this book, a must for all serious chess players Kasparov analyzes deeply Karpov's greatest games and assesses the legacy of this great Russian genius. Also under the microscope are the games of Viktor Korchnoi who was at his peak during this period and twice challenged Karpov for his world title.
About the Author
---
Garry Kasparov is the World number one and generally regarded as the greatest chess player of all time. He made history by becoming the youngest player ever to win the World Championship and his tournament record is second to none, featuring numerous wins in the world's major events, often by substantial margins. As well as his outstanding successes, Kasparov has constantly promoted the game; he has done more than anyone to popularize chess in modern times.