The Woman from Denmark (Paperback)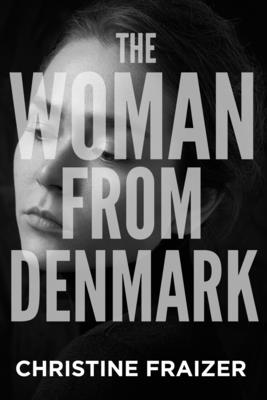 Description
---
Agnes Davenport wants nothing more than a crime to put her in the same league as pulp fiction star Detective Jack Parker. She meticulously follows Parker's investigations and techniques as groundwork for her break into the world she is determined to enter as a female gumshoe.
A train stop in Salt Lake City, Utah, introduces Agnes to a murder victim she encounters in a desolate Methodist Episcopal Church, a murder committed at the church in 1895. That year the Rev. Francis Hermans and his wife had moved to Salt Lake City to sprout their religion in the Mormon-dominated enclave.
Agnes is not the only person interested in the old building and its past. Bootleggers find it a convenient way station leading up to prohibition, and so does the feisty entrepreneur Viola Templeton. Through a chance encounter between Agnes and Viola, a bond is formed, one that transcends their differing motives.
Unbeknownst to Hermans' wife and his predominantly Scandinavian congregation, the reverend's past belies his piously crafted appearance. His was a fa ade embellished by a religious forbearance that belied an all-consuming desire for women, money, and adulation at any cost.
The year is 1917, and together, Agnes and Viola hope to uncover the demons and mysteries the Rev. Hermans thought he had left behind over twenty years earlier.