Guide to the Compound Bow: Enhancing Your Archery Experience (Paperback)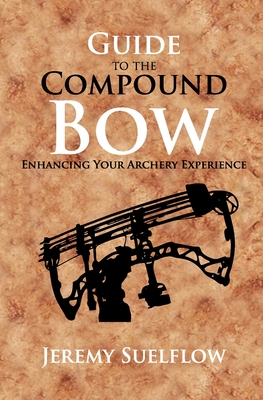 $7.99
Usually Ships in 2-3 Days
Description
---
For the novice and experienced archer alike, Guide to the Compound Bow goes into great detail on multiple aspects of the compound bow to help you gain insight into an ever-evolving sport, ultimately to help enhance your own archery experience. From riser design considerations to optimum arrow setup, this book is great for beginners looking to get into the sport of bowhunting and archery while providing technical insight for more experienced archers. Guide to the Compound Bow ultimately gives you fundamental knowledge and further insight into the sport, saving you time and money, while helping you make the best product decisions for yourself.

To note, print book is not in color to help keep the book price down, but still great with detailed images.*
Get it now and Enhance Your Archery Experience.